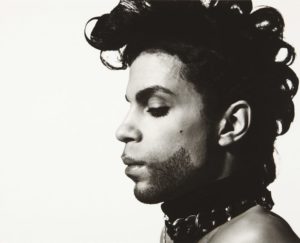 According to the Associated Press, the superstar musician Prince died without having a Will in place. Although Prince's net worth exceeded $300 million, his estate will be administered through needlessly complicated and expensive Minnesota statutes governing estates without a will, known as Intestate Succession.
Unlike streamlined probates in Washington, intestate administration requires greater court oversight for every major decision. This unnecessarily creates increased administrative fees and costs. The statute also dictates which persons take as heirs, regardless of the closeness of their actual relationship with the deceased.
Like Minnesota, our state has a law governing Intestate Succession. RCW 11.04.015. In Washington, priority is given to the surviving spouse and children of the decedent. If there is no spouse or children, the deceased estate would go to the parents, then to siblings (or their children), if no parents survived. This process continues with surviving grandparents and then on to cousins.
In Prince's case, he left no surviving spouse, children or parents. His heirs appear to be his sister and five half-siblings, some with whom he had little to no relationship. Washington State has the same rule as Minnesota, granting half-blood kindred the same entitlement under the law of Intestate Succession as whole blood relatives. RCW 11.04.035.
We have seen many cases where clients want to make sure that their estate goes in a different direction than how it would go under Intestate Succession. The reasons include, but are not limited to: Estrangement, Substance Abuse by a relative, the desire to dictate the portions for each relative, absence of a relative and/or a desire to leave a portion to charitable causes.
It is a shame that a consummate professional like Prince, who worked so hard to build his fortune, will have his estate diminished by unnecessary litigation costs. Simple prudence could have made sure that his estate did not benefit relatives with whom he did not have much of a relationship.
Benjamin Law Group stands ready to help you review your own situation to ensure that your estate goes to those intended and that it is administered efficiently and at a reasonable cost.